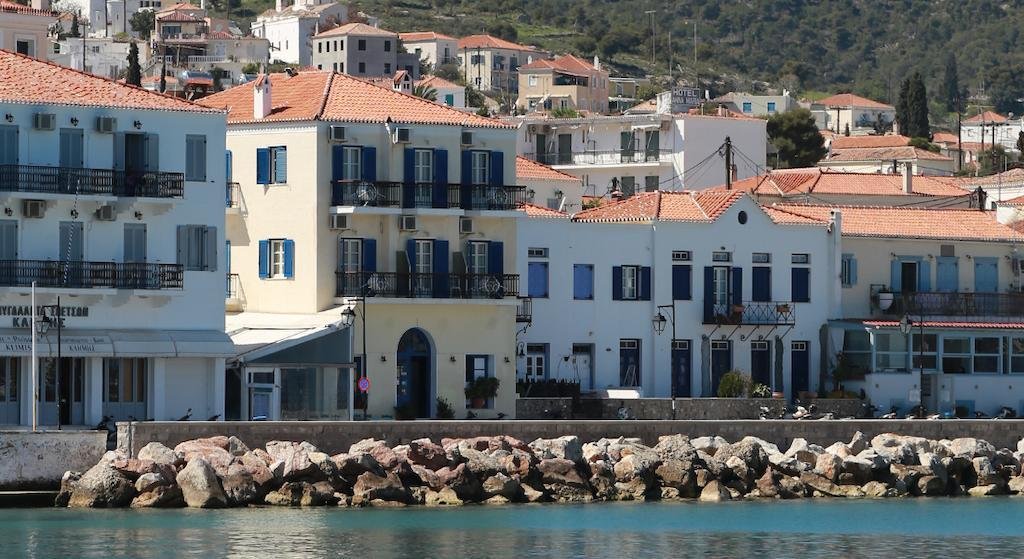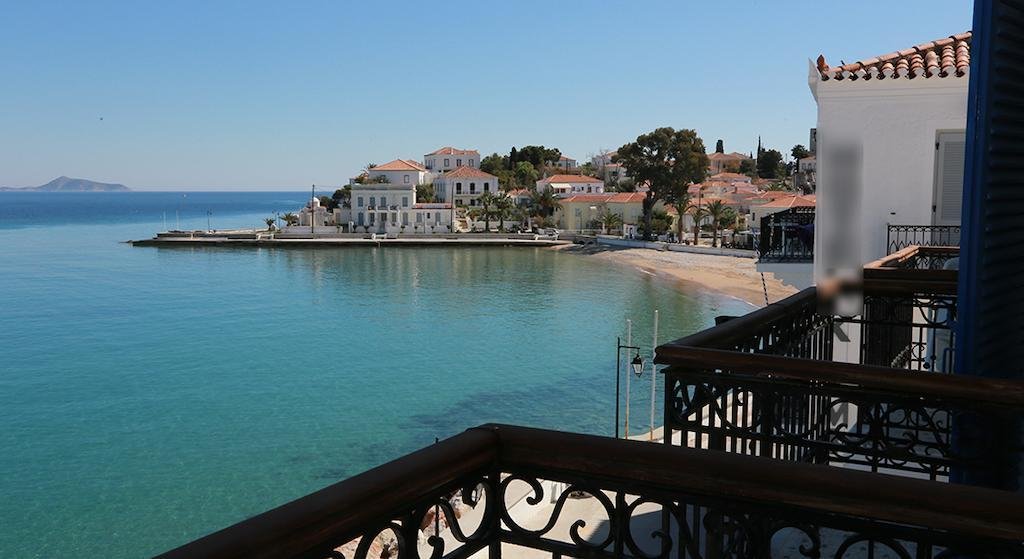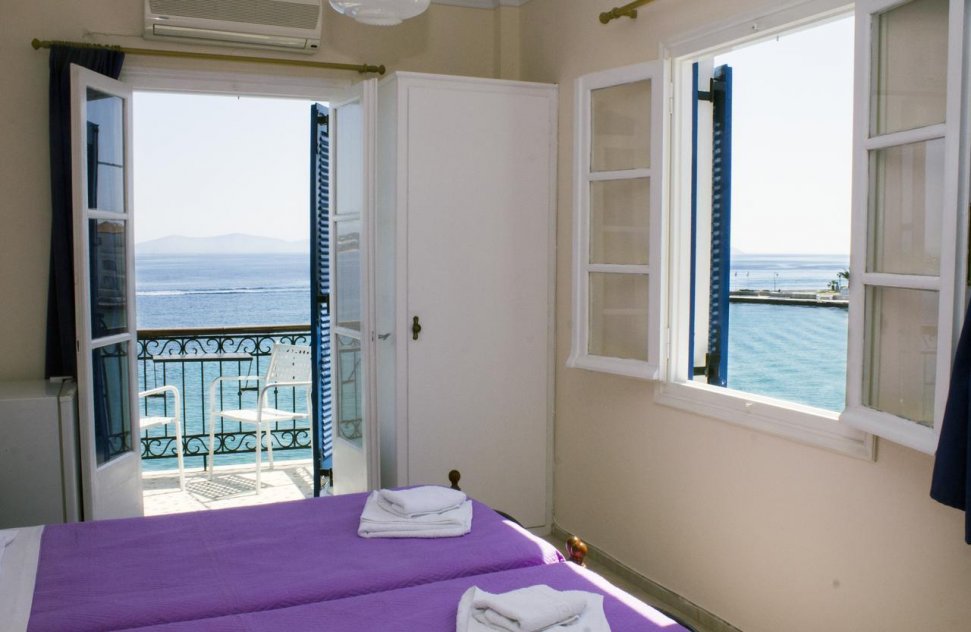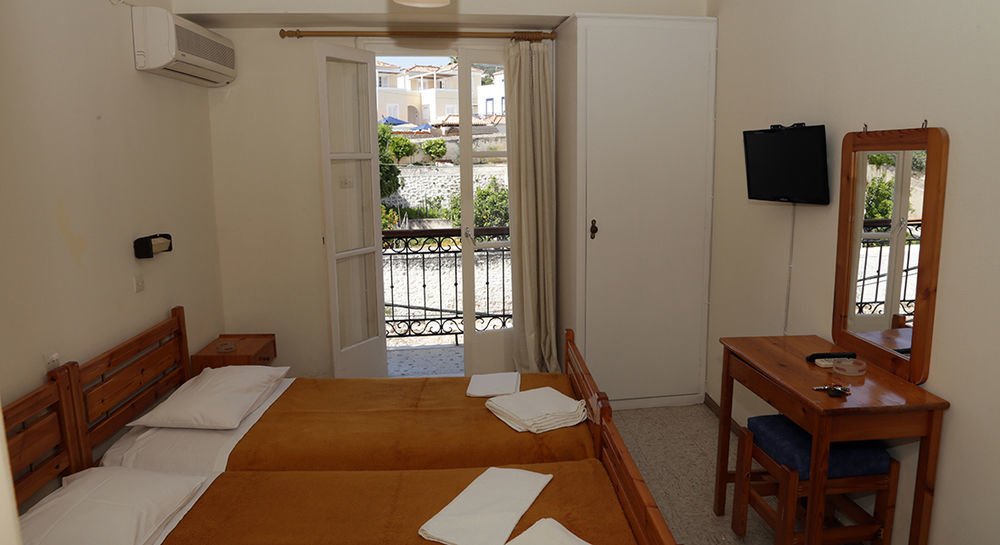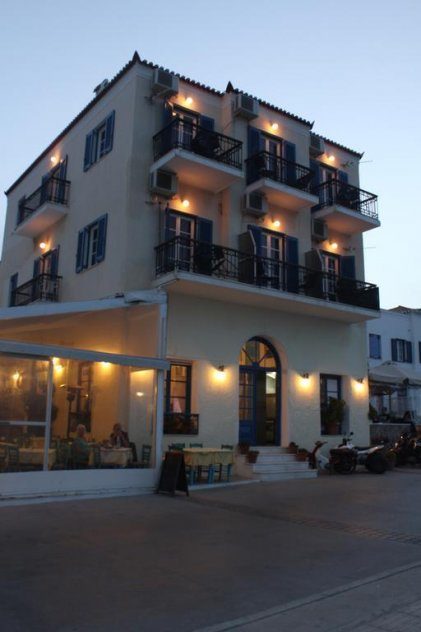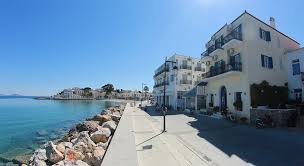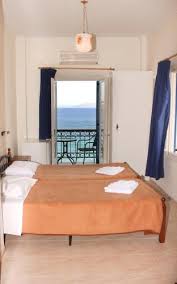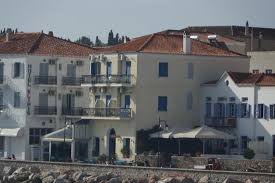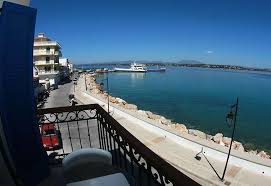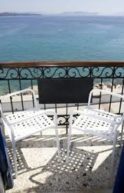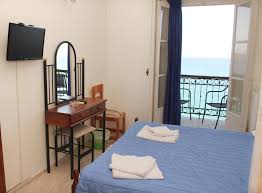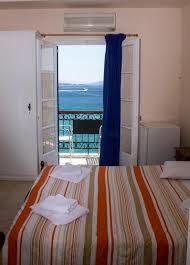 The popular accommodation Stelios is located in Spetses, just 50 meters away from Agios Mamas beach. It features comfortable rooms with balconies overlooking the majestic Myrtoon Sea and the majestic surrounding mountains.
Extremely convenient, in terms of location, since only 5 meters away you can find restaurants, cafes and bars, and also comfortable since all its rooms are bright, airy and fully equipped!
Stelios is only 100 meters away from the port of Spetses and is ideal for those who travel to the island without a car.
Address: Spetses 180 50, Greece