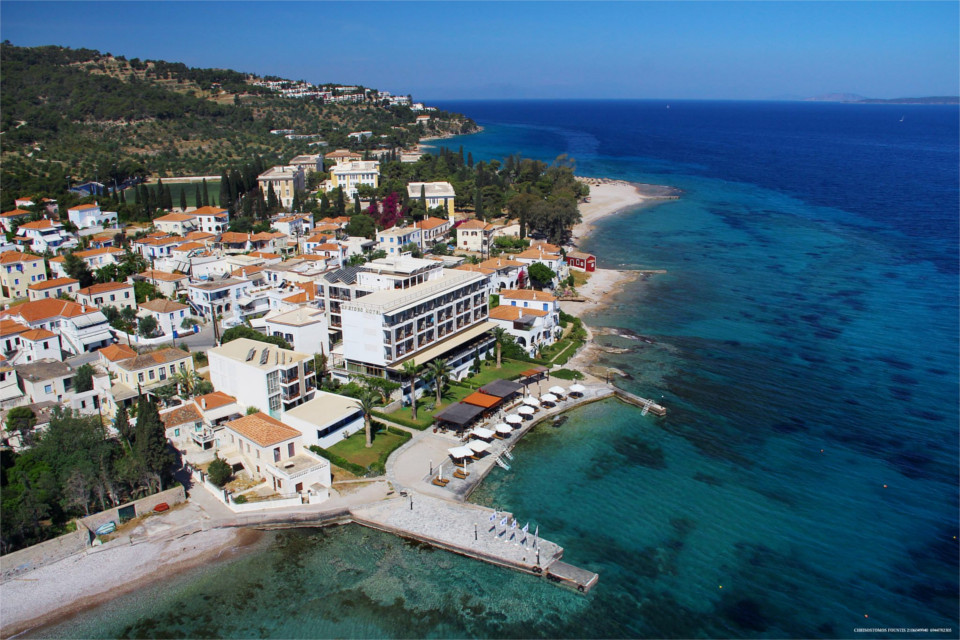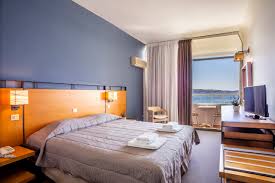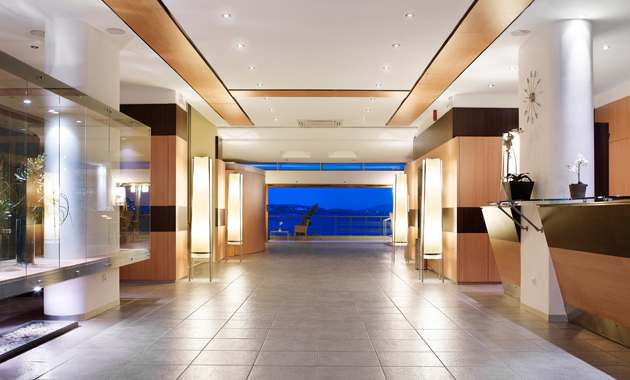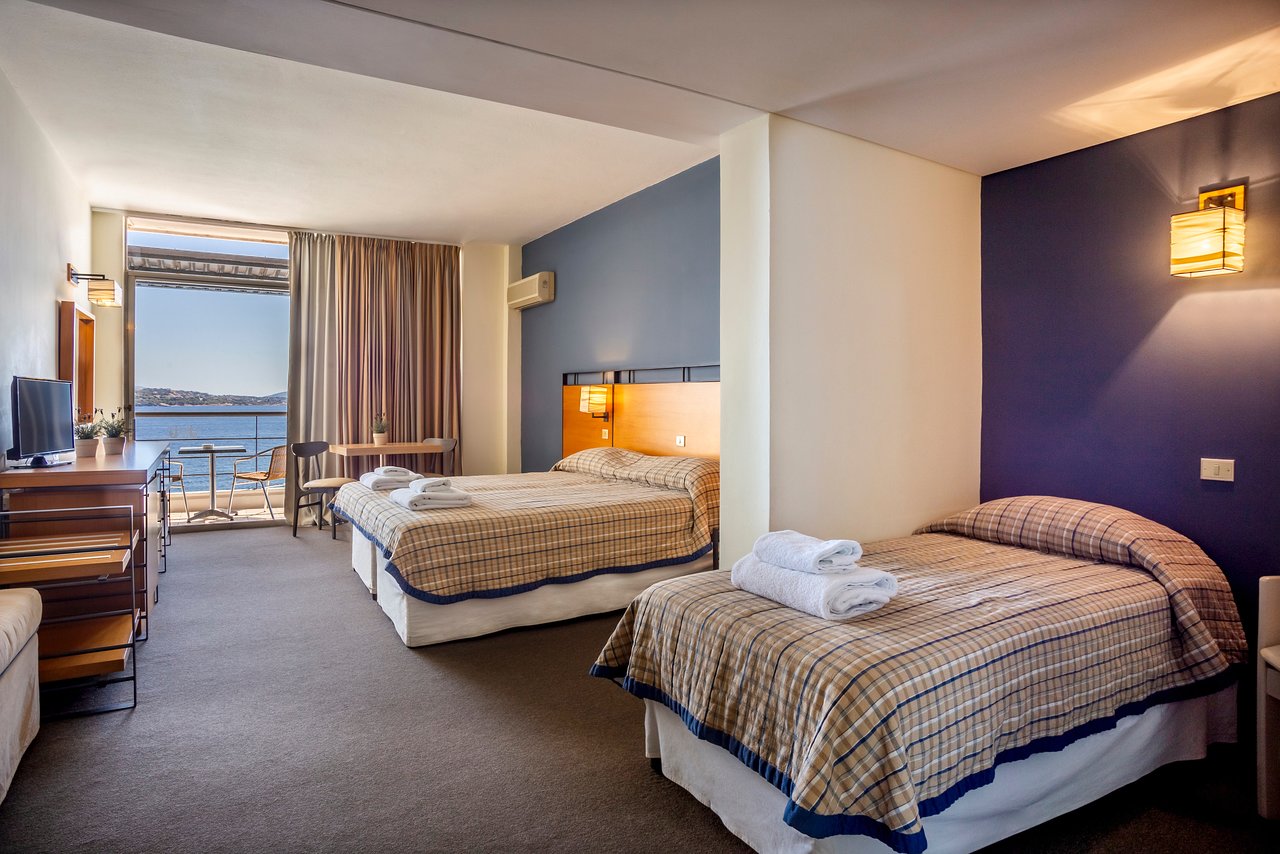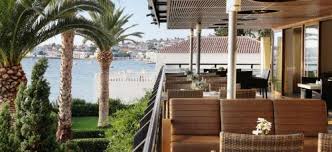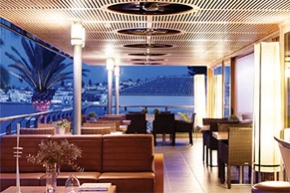 Spetses Hotel is a 4 stars hotel located 10 minutes away from the port and centre of the island, Dapia, on a unique place on the coastline of Spetses island. With its elegant aesthetic, multilateral services and respect to each guest needs, the Spetses offers a relaxed and friendly atmosphere.
The Spetses offers comfortable rooms with views to the Saronic sea, a private beach, a lounge area and the significant Restaurant and Bar serving Greek cuisine.
The location of the hotel provides a unique experience to the visitor, as the views from the rooms enable the sea and the air to become part of the living space. Facing either towards the seafront or towards the traditional scenery of the Spetses village, the architecture of the rooms with their grand openings, enable the scenery to become part of the private area, blending the surroundings into your comfort zone.
At the spacious sea-facing verandah with unmatched views over the Spetses Sound, a wide-selection breakfast buffet is served, while during the day you can enjoy your drinks, snacks or served meals, watching the never-stopping boat-traffic. Our menu includes Greek and international cuisine with special dishes of the day.
The genuine atmosphere and the welcoming tone of the island create the ideal place for people that are looking for quality and comfort during, both, their vacation or their vocational duties. The Spetses Hotel, the largest of the island, offers 3 conference rooms and contemporary audiovisual equipment to stage a perfectly organized convention or business meeting. Following the international scene, Spetses Hotel organises conferences accommodating up to 100 persons. World-famous Universities as well as academic and research centres often organise summer courses and conferences, attracting many students and scientists that combine creative academic attendance with the idyllic environment that the Saronic Sea and the Peloponnese have to offer.
Facilities & Services
24-Hour Reception / Front Desk
Airport / Port Transfer Service
Baby Chairs at the Restaurant
Baby Sitting (on request)
Bar
Bar Restaurant
Beach Bar
Beach Sunbeds & Umbrellas
Beach Towels
Beauty Treatment (on request)